So, I've been mighty busy lately. All good things though! I had a couple new book reviews appear in Library Journal, including this one. I had the pleasure of participating in a podcast and two videos for The Fanbase Weekly here and here. And there's still one to come!
I was in a minor car accident, which unfortunately totaled my 2008 Honda Civic, but I used the opportunity to switch to an electric vehicle. I bought a 2023 Hyundai IONIQ 5, my first new car ever.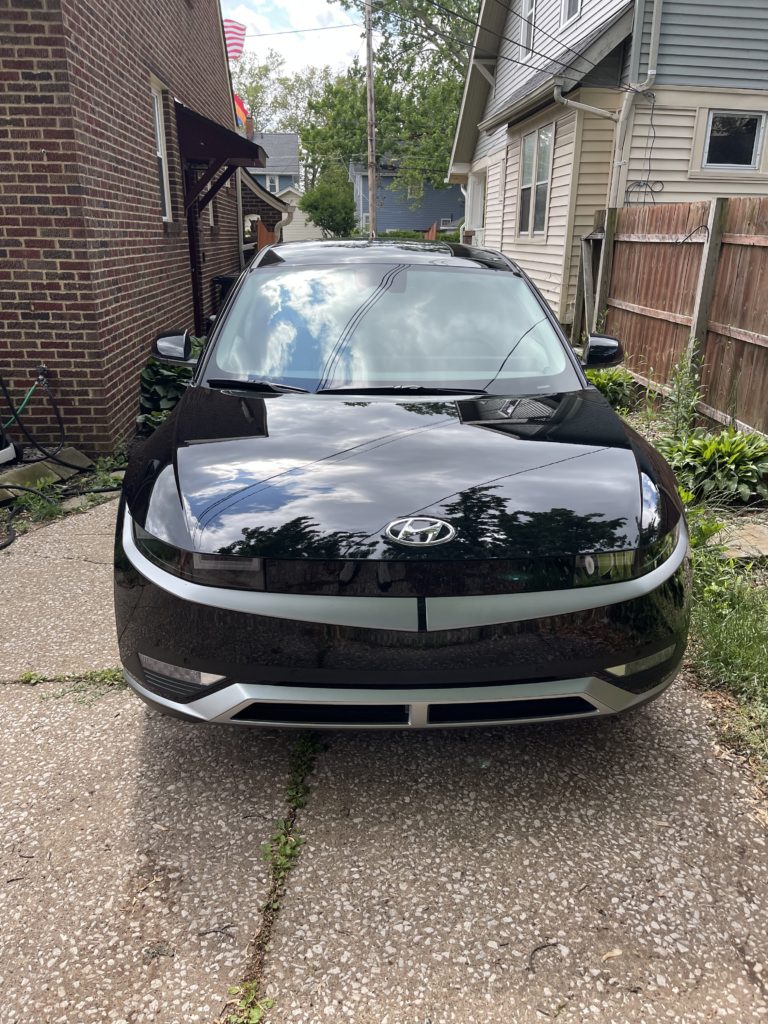 I drove this baby to Chicago a couple weeks ago for ALAAC23. It was a great conference with informative panels, very productive, and the Comics Pavilion, Comics Lounge, and Artist Alley were highlights of the show floor. I was on a panel called "Welcome to the World of Digital Comics," along with my frequent collaborator Moni and we had plenty in attendance. There were lots of comics pros about, and I got to meet several, including Tim Fish, Eric Estrada, Jeremy Whitley, Yehudi Mercado, and Jarrett J. Krosoczka (who is kinda dreamy). I even got to meet Dr. Carla Hayden, Librarian of Congress, and see my friend Sina Grace. I had so many plans to network and be social and have at least one night out on the town.
Unfortunately, this strange condition I dealt with many years ago which I also dealt with for many years came back. It causes a nasty case of blepharitis, which is enflamed eyelids, lots of nasty grossness and puss, and leaves behind a hard little lump in the affected eyelid. It was unsightly and I was in a bit of pain. It was a pretty miserable and embarrassing experience. I did nothing but attend the conference (in an eyepatch at one point) and stayed in my hotel room treating my swollen eyelids with warm compresses.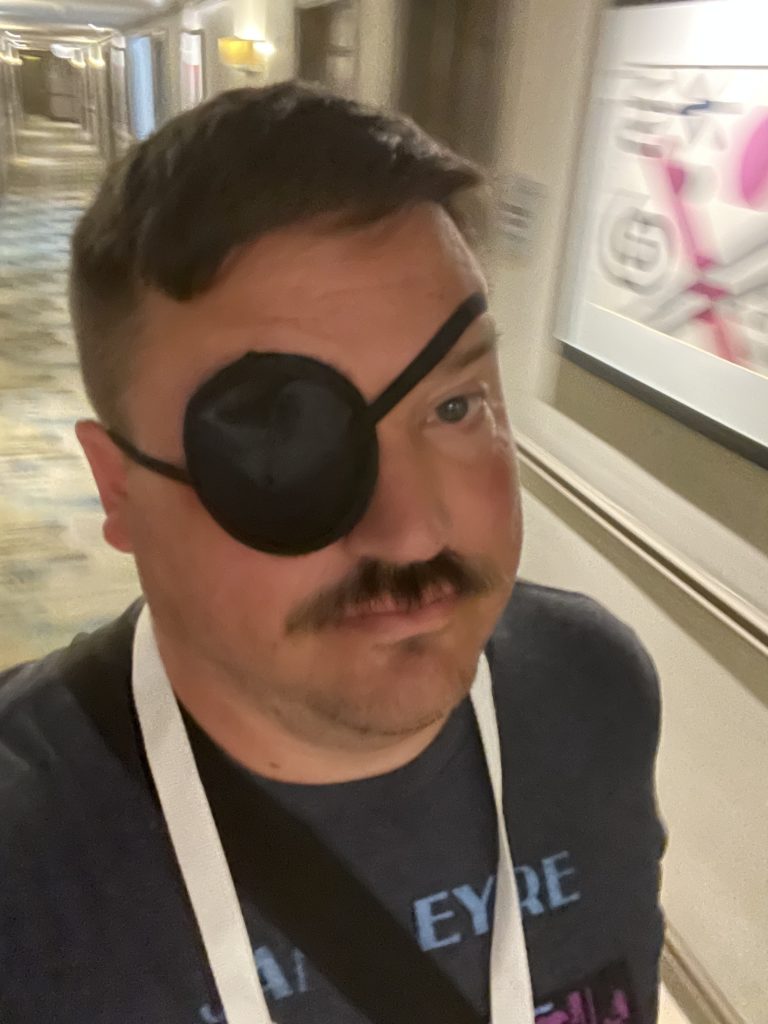 It was even Pride in Chicago, but there was no fun to be had for me.