This unique guide offers fresh insights on how the ways in which graphic novels and comics differ from traditional books and require different treatment in the library―from purchasing, shelving, and cataloging to readers' advisory services, programs, and curriculum.
Addresses common challenges librarians face with comics and graphic novels collections, and shows how to surmount them
Offers a solutions-focused approach
Describes how comics can be used to better engage your community and to educate youth
Fills a gap in the professional literature, covering topics not touched upon in the existing literature
Serves as a vital resource for public, academic, and school libraries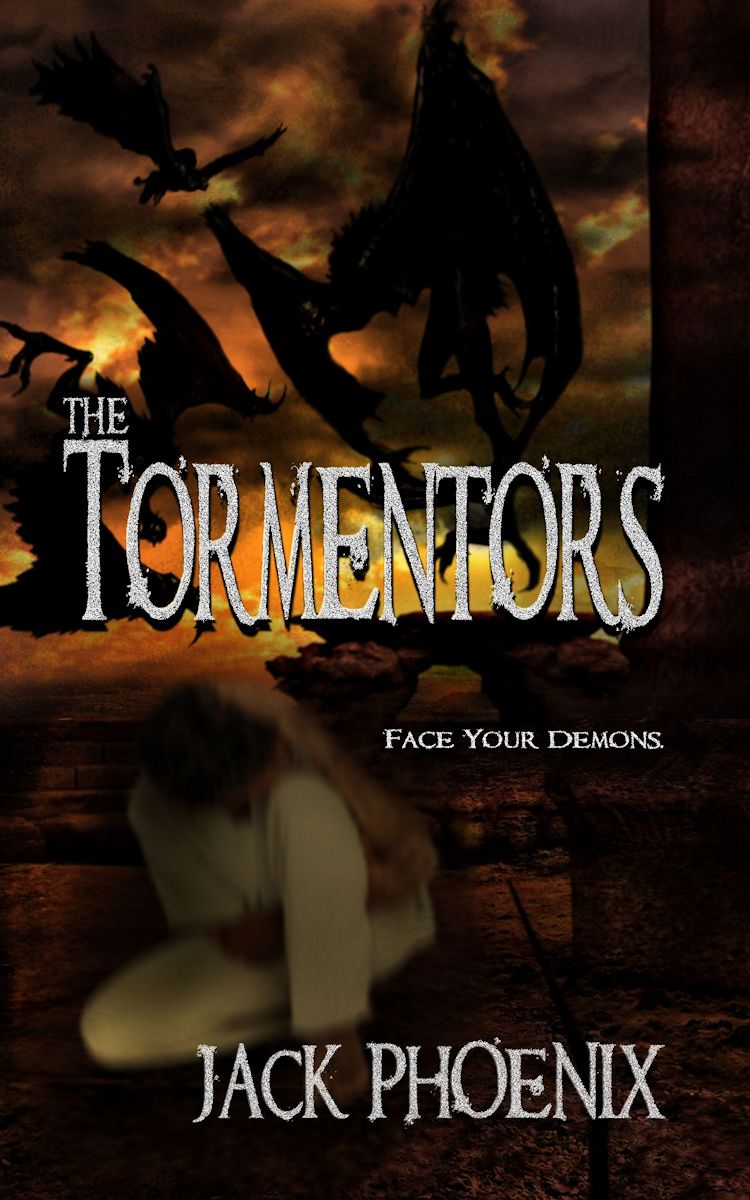 Face Your Demons.
Roderick Whithers has it all; money, looks, a beautiful family, and a mistress on the side, of course. When three hellish women who only he can see beset him nightly, his prosperous life begins to unravel. While his wife, Elizabeth struggles to uncover the means of ending her husband's suffering, will she uncover his darkest secrets as well? Hell hath no Fury, but who are the true Tormentors in the Whithers family?